2021.10.15
Announcement of expanded to a 5th floor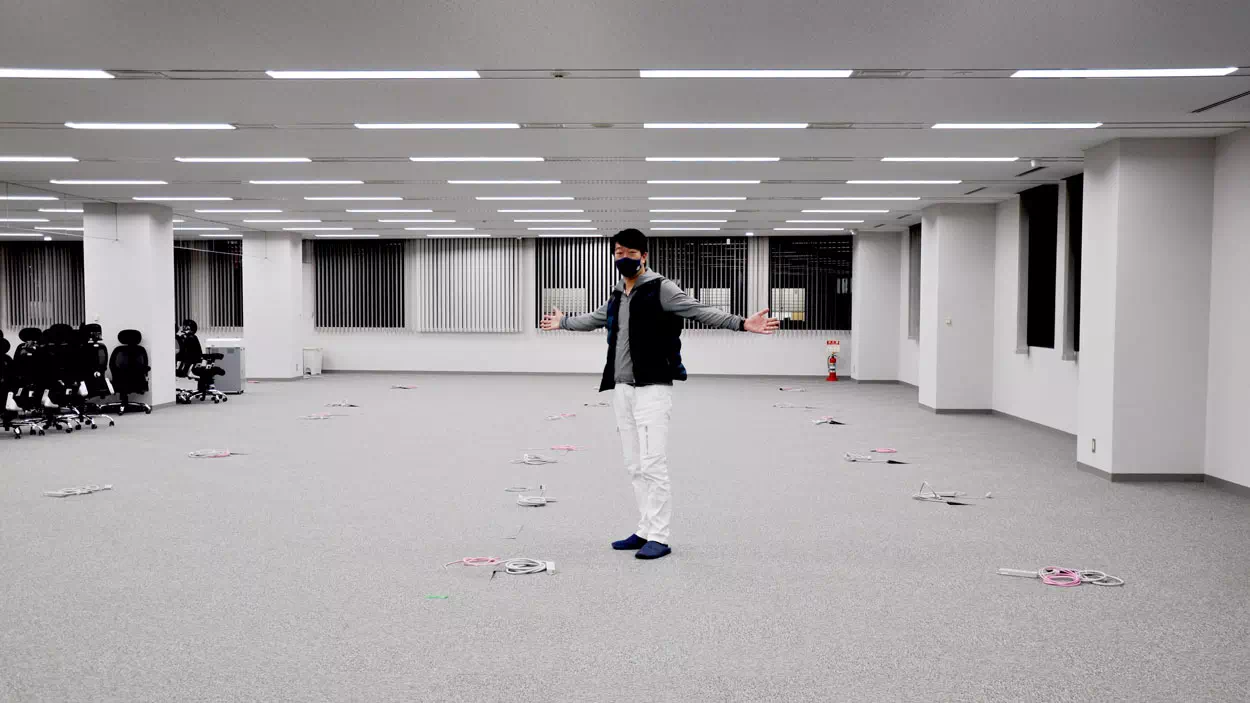 We moved from Tsukishima to our current office in Mita in August 2017.
At the time, we only occupied the 7th floor. But now, we have also expanded to the 5th floor, with our team members nearly doubling in numbers since then!

We are able to make such a great leap forward today because of you; the people who have always enjoyed playing our games, and our team members who have been developing our games together.

We will continue to aim for even greater heights and grow even more in the future.
Thank you for your continued support of Soleil!

CEO Yoshifuru Okamoto
Soleil Ltd.