Staff Interview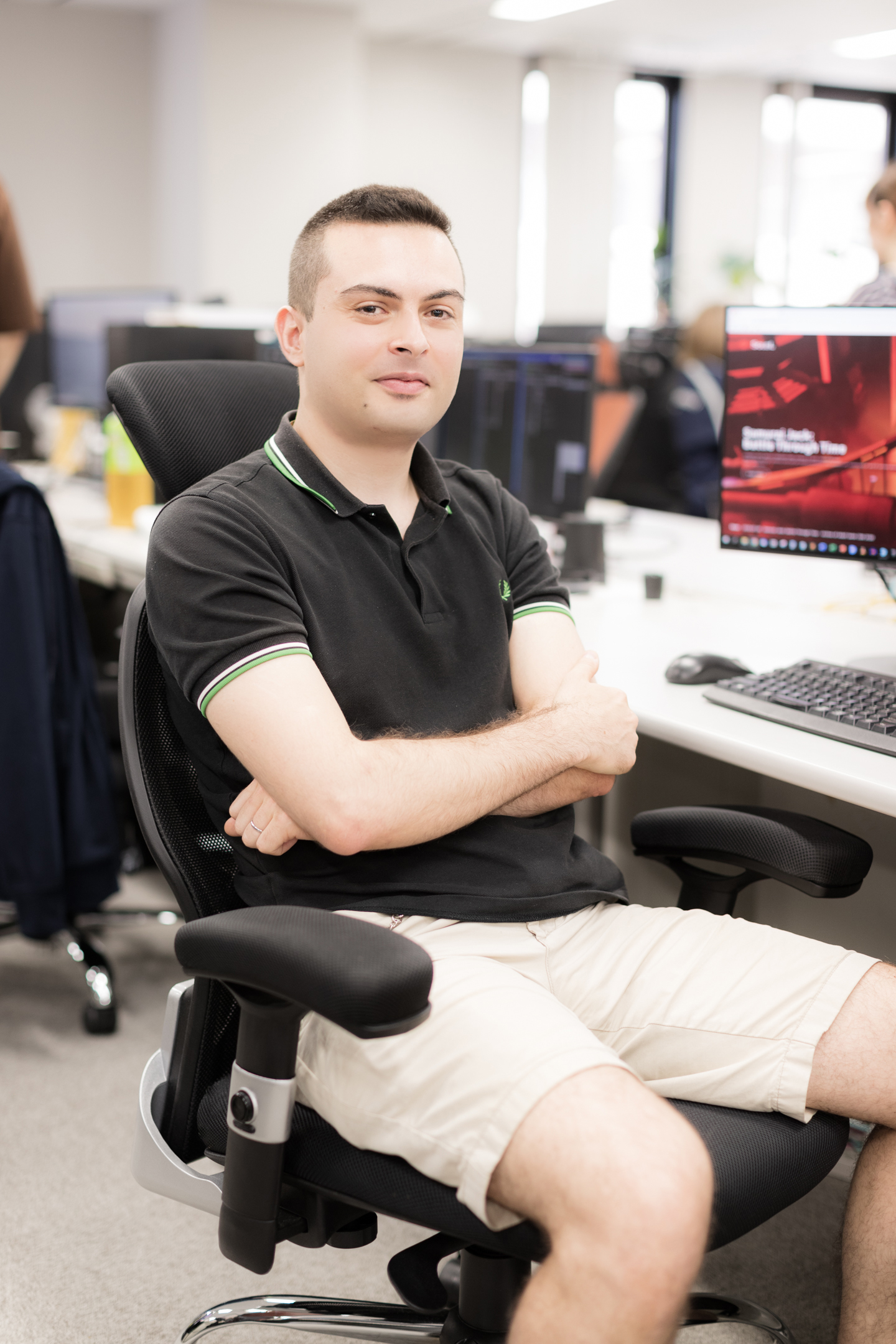 Profile
Born in Marseille, France.
Started to work in the Japanese game industry in 2010, two years after graduating with a Bachelor's Degree in Graphic Design.
Joined Soleil in 2017 as a mid-career 3D Environment Artist and Technical Artist.
Currently Art Director on a title in development.
Firstly, can you tell me a bit what you were doing at your beginnings before coming to Japan?
After graduating with a Bachelor's Degree in Graphic Design in 2008, I humbly started my career as a Junior Graphic Designer at a small design studio in my hometown in Marseille.

At the time, making video games was already a dream, but as the game industry wasn't well developed in France, I thought I had a better chance to pursue my career in the web industry.
As I was learning HTML/CSS, Flash and ActionScript on my spare time, I got hired as a Flash Animator and Web Designer at a major advertising group in Paris.
Even though I was still very young, as I had the opportunity to work for high end brands, this position has been great chance for me to develop my designer skills.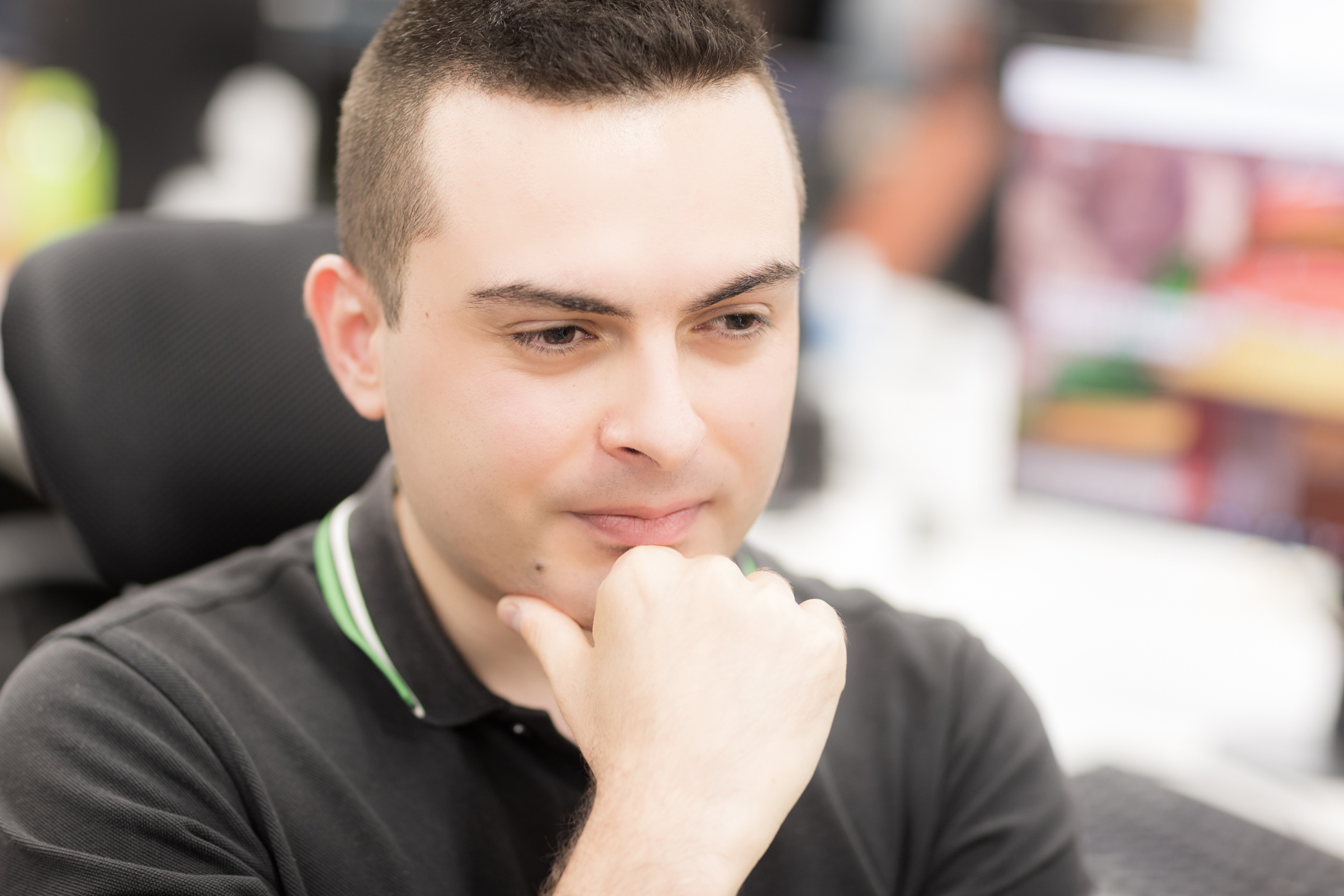 You did well as a Flash Animator and Web Designer! So why did you decide to come to Japan though?
Since I was a child, I have always been fascinated by the Japanese pop culture. While working in France, I was already visiting Japan as a tourist several times a year.
Travel after travel, the idea to live in Japan started to grow in me.
So that, when I was living in Paris, I decided to join a Japanese language class aside of my job.

In September 2010, I landed in Japan with nothing but a working holiday visa, two suitcases and a dream.
Your dream came true! What a lovely story!
Sign of destiny, I suppose, but the very first week I arrived in Tokyo, I immediatly found a job in a mobile game company, where I started my career in the game industry as a UI Designer and 2D Animator.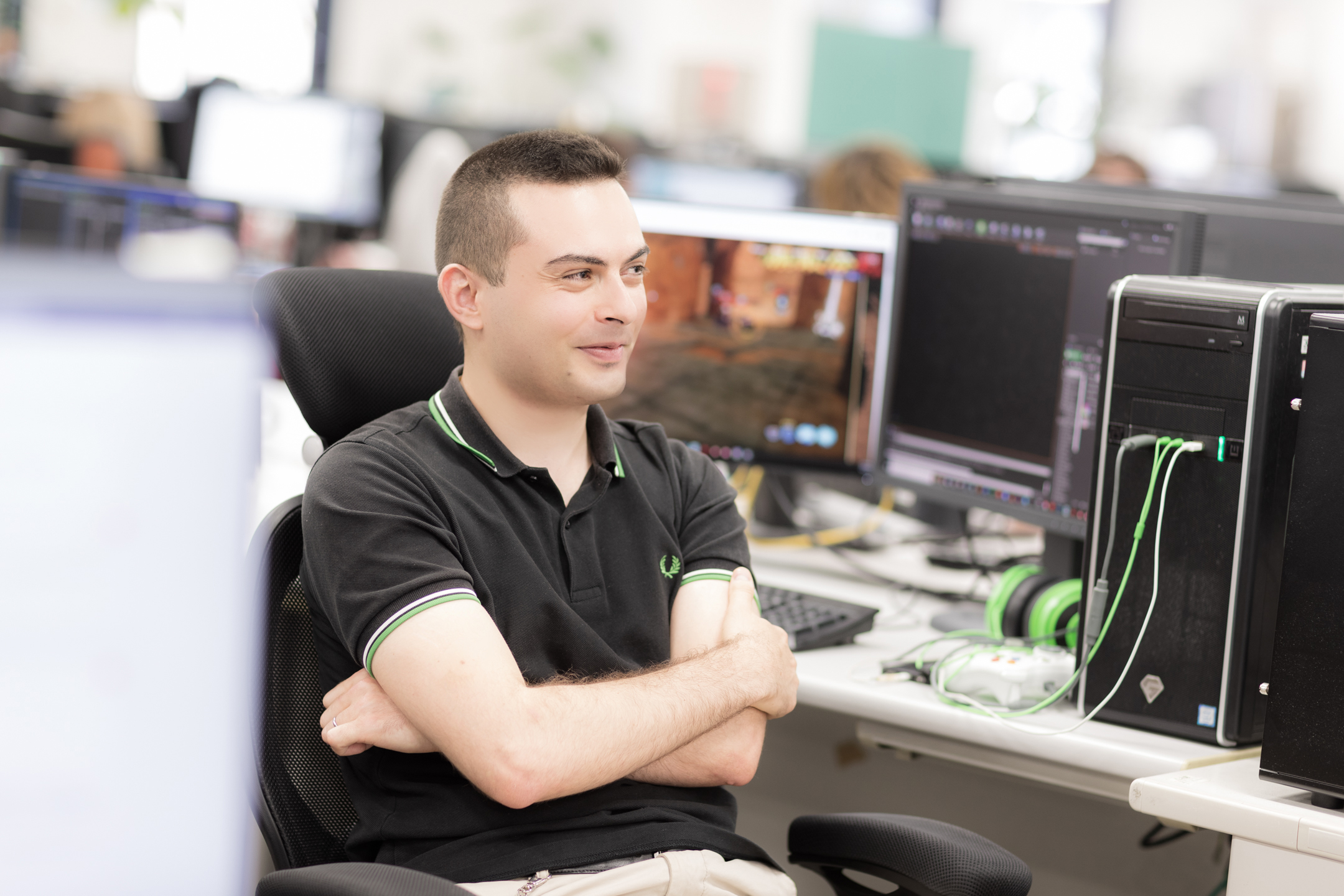 As I was growing in the company as a Lead Artist and a Project Manager, I had the opportunity to work with the engine Unity3D.
Back then, I was literally fascinated by all the possibilities that the engine offered, so that I started to intensively learn 3D modeling and C# programming.
I then quickly became obsessed with 3D environment design and started to learn Unreal Engine on top of Unity3D.

A few years later, I got hired by another game company to work as a 3D Environment Technical Artist and Effect Artist on their RPG titles.
You have experience in a wide range of fields, haven't you? What is you current position at Soleil?
I started at Soleil on July 2017 as a 3D Environment Artist and Technical Artist on Naruto to Boruto: Shinobi Striker. I then joined the team at GungHo at the same position to work in co-development on their well known title Ninjala.

Currently, I am doing my debut as an Art Director on a new console game title in development at Soleil.
I feel very humble to have received this chance and am really determined to do my best at this position.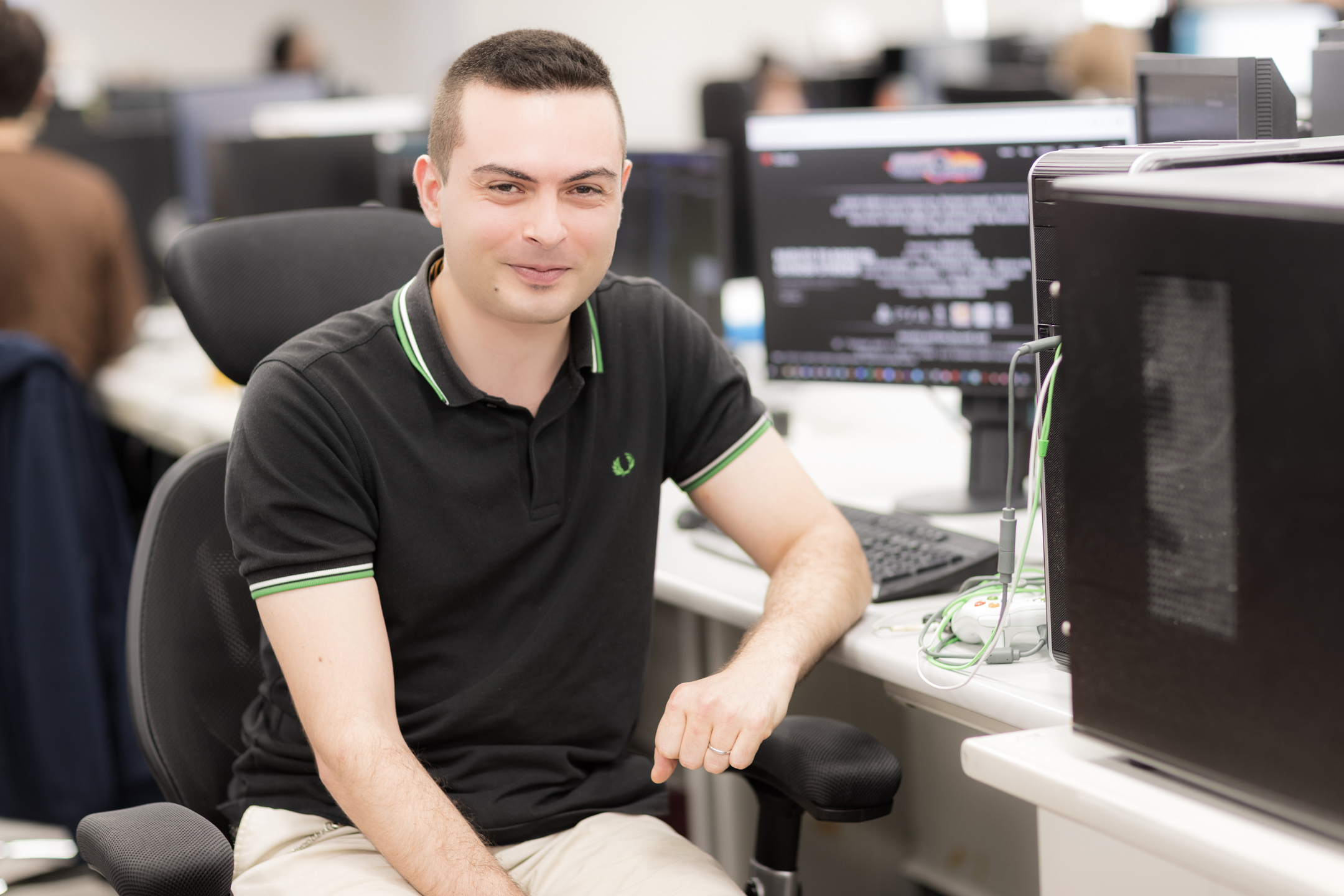 My current position consists of overseeing the whole art team on the project, which includes, Environment, Characters, Visual Effects, Animation, UI, and Concept Art.
In a nutshell, my daily task is to determine the visual direction of the game within the budget and schedule requirements, communicate with team members, and check the quality of art.

This is quite a challenge, but I guess this is what I always aimed for in my life.
I always strived to challenge myself and leave my comfort zone.
Lastly, how do you see yourself in the future as an Artist?
For now, I have the desire to pursue my career as an Art Director and get as much experience as I can out of it.

But more generally, as an Artist, I am constantly trying to stay curious and learn new things.
I fairly believe that curiosity is the engine of creativity.