Staff Interview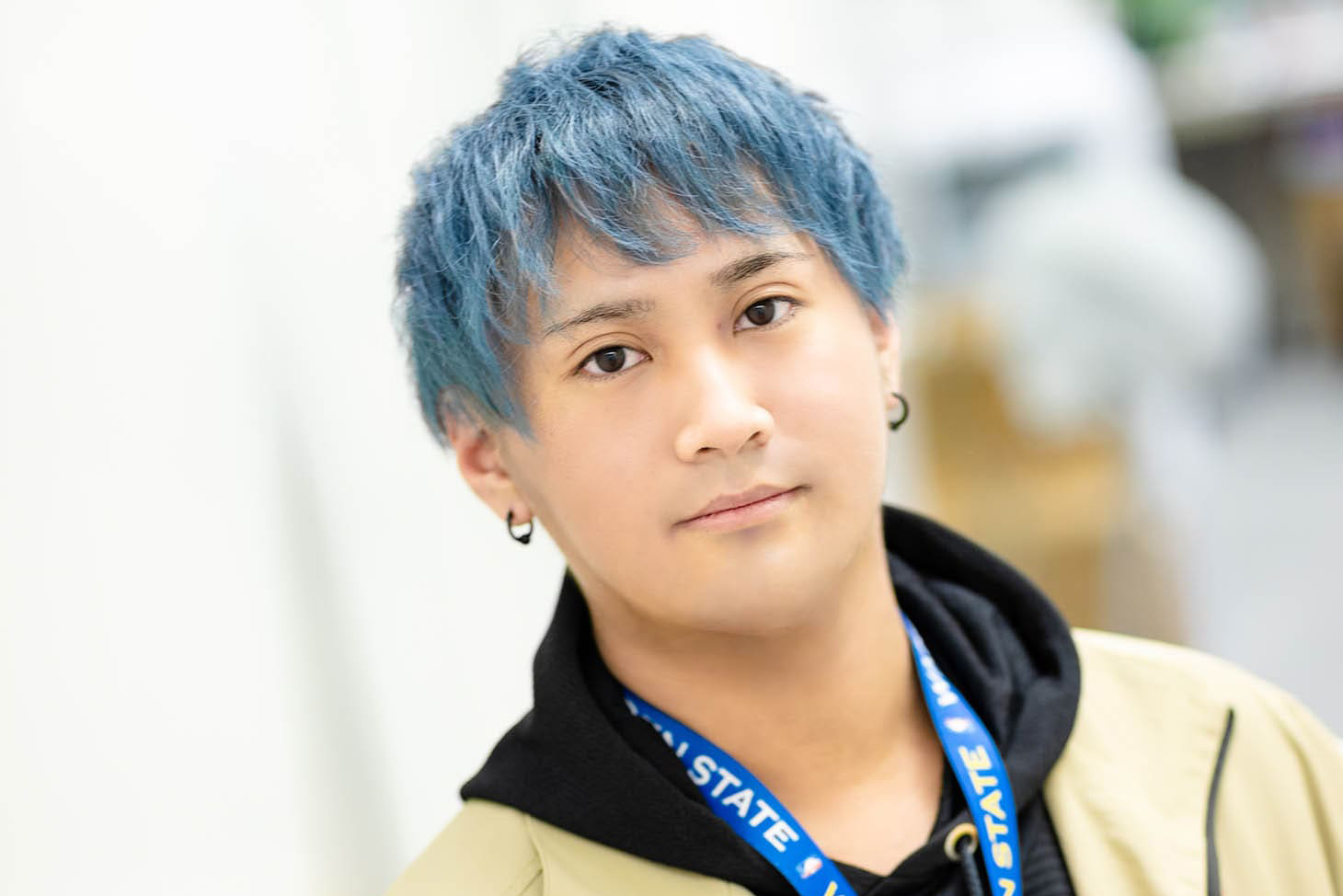 Profile
Graduated from the Game Development post-graduate course at Japan Electronics College, and is self-taught to create visual effects using Unreal Engine 4, only spending around half a year.
Joined Soleil as a graduate hire in October 2018, and currently working on an action RPG game project as a visual effects (VFX) artist.
Why did you get into the game industry?
I wanted to become a game developer because I've always liked playing games, and watching my brothers happily play games when I was younger. I thought someday, I wanted somebody to play games that I would develop.
After a while, when I was in my last year of junior high school, I happened to meet a friend who is a game programmer. He suggested that I go to a high school that allowed me to learn IT, and so afterwards I decided to pursue the game industry.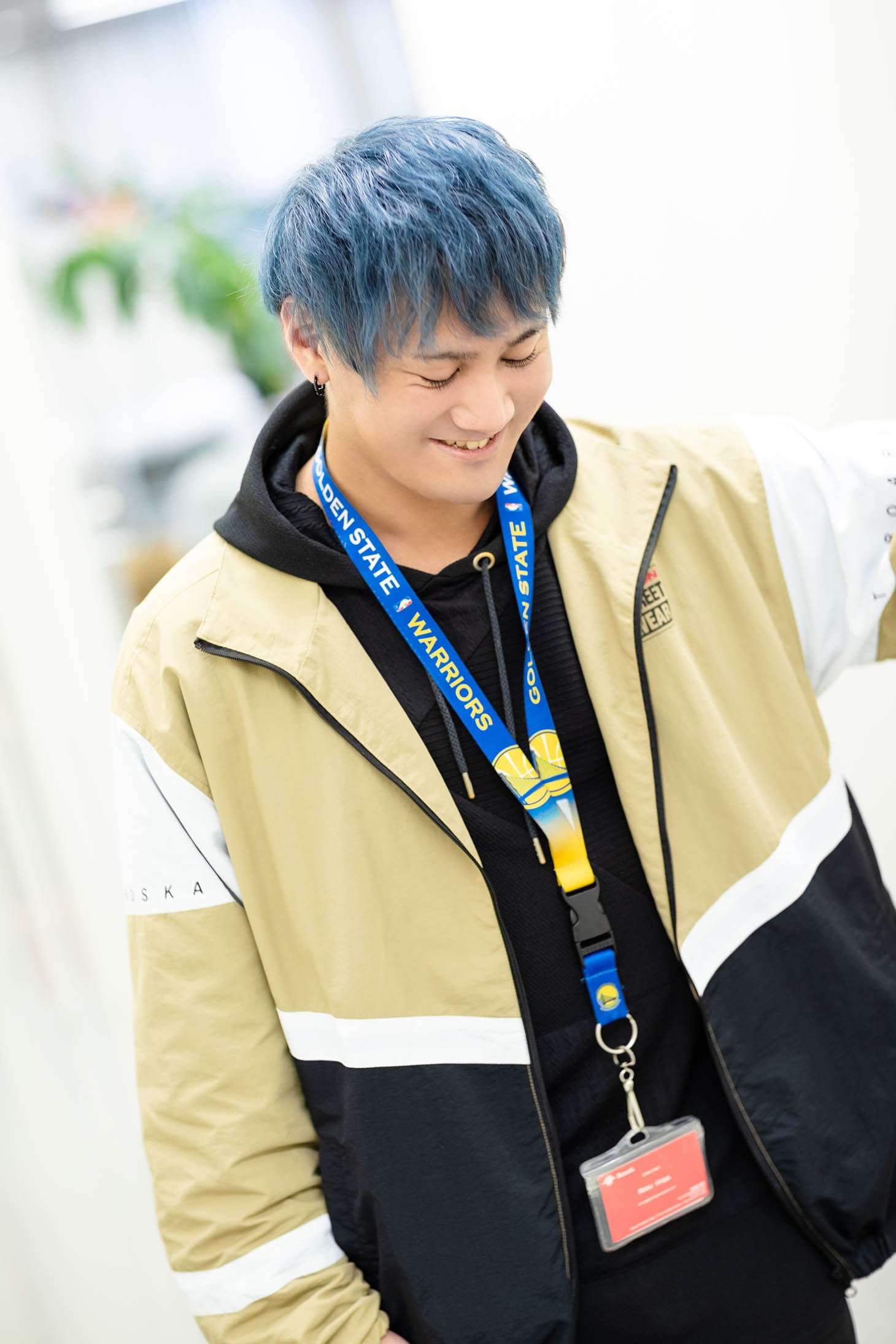 Why did you decide to join Soleil?
At the time I graduated from college, I hadn't found a job yet, but I found out about Soleil at a job fair I attended. My attention was grabbed by Soleil's focus on the 'developing action titles for video game consoles'. I really liked action games in the first place. So I thought it would be the perfect place for me to contribute my vfx design skills.
However, I heard at the briefing that most of Soleil's projects were developed with using Unreal Engine 4, but since I had no experience of creating effects with Unreal Engine 4, after graduation I took it upon myself to study hard everyday for half a year - from as soon as I got up in the morning, until when I had to start my evening part-time job. When I was making my portfolio, I didn't just stop at making the visual effects. I also decided to make the character's animation from scratch, to showcase a particular action sequence. It took a lot of effort, which is why compared to my fellow classmates the job hunting process for me was a bit delayed, but I was finally hired by Soleil in October 2018.
What did you do from when you first joined Soleil until now?
I remember my first experience at the company was when I was given the task to create the attack vfx for the enemy monster, but the monster itself hadn't been animated yet. When the animation was done and I applied the effect work I had done for the character, it did not match at all… That gave me a lot of trouble.
It had not yet been animated so I just checked a specification but I created the attack effect of the enemy monster. When it created the animation and applied the effect, I struggled with ...... which didn't match at all. It was my first experience when I first joined the company.
There was also this monster that constantly had saliva dripping from its mouth. I was put in charge to make this dribbling effect, but I was so stumped on how to make it, that this monster appeared in a dream one night, haha.
One and a half years have passed since then, and I am thankful to be the lead vfx artist in the current project I'm working on. We build the materials while creating vfx and verify the simulations using Houdini. I still only have a little bit of experience, so I'm glad to be able to get help from other experienced staff from the other projects.
I was also selected to represent our company's art team at GDC (Game Developers Conference) just six months after joining, that was also a very cool experience for me.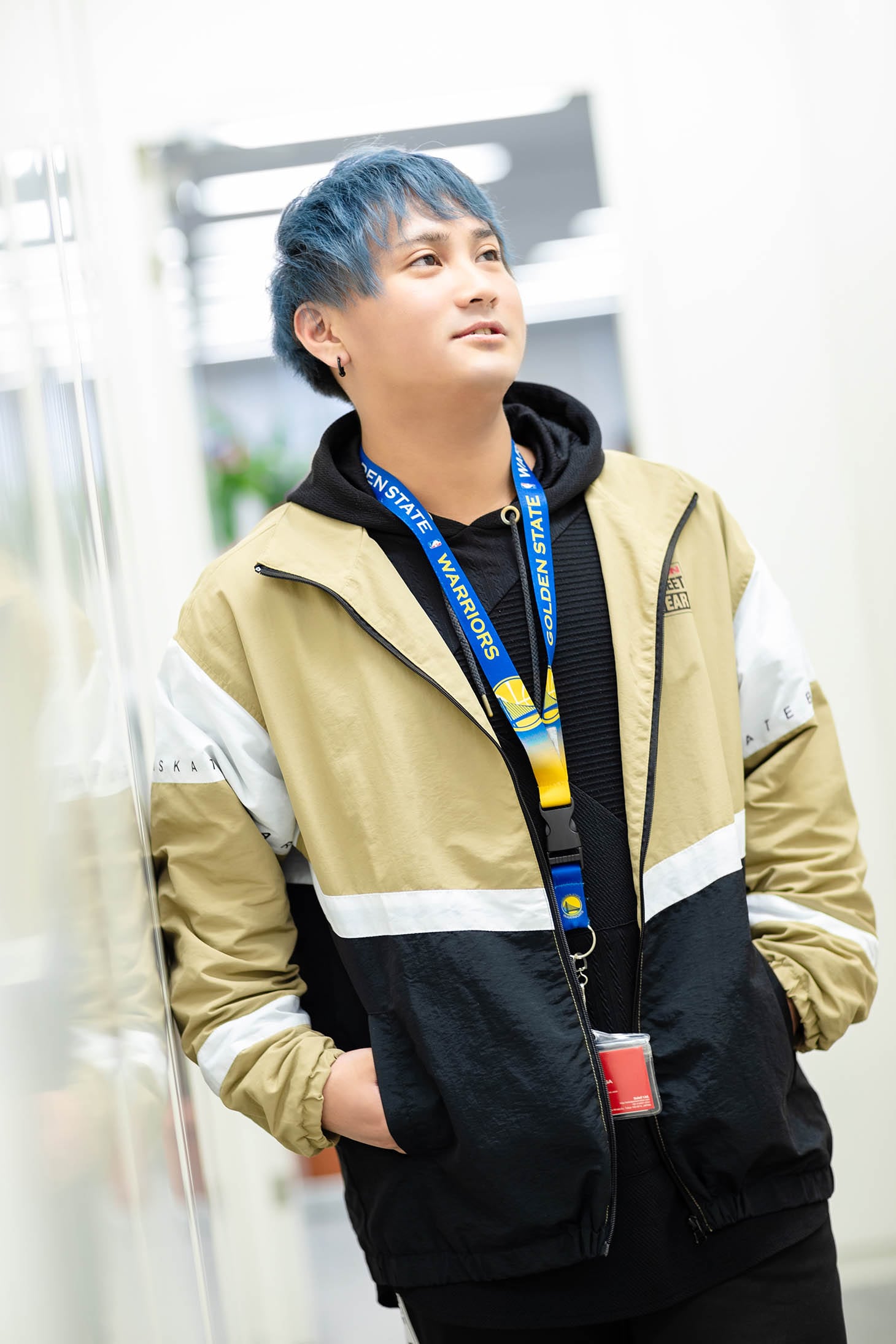 What is your goal towards Soleil?
The working environment at Soleil is very open towards communication, even for artists we would get our opinions heard. I think we can make a better product when everyone's opinions are considered, so I would like to take the initiative in creating a company where we can improve ourselves, and that as a company we can make entertaining products.
For me personally, my goal is to limit the 'can't do' and work on the things I don't know about as much as possible, and become an artist who can enhance the action element in a game. We also have many foreign staff here so I would like to be able to communicate better in English. If I have the chance to join GDC again, I would really want to participate in a discussion program called the Roundtable, and talk about the vfx design with other artists around the world.