Staff Interview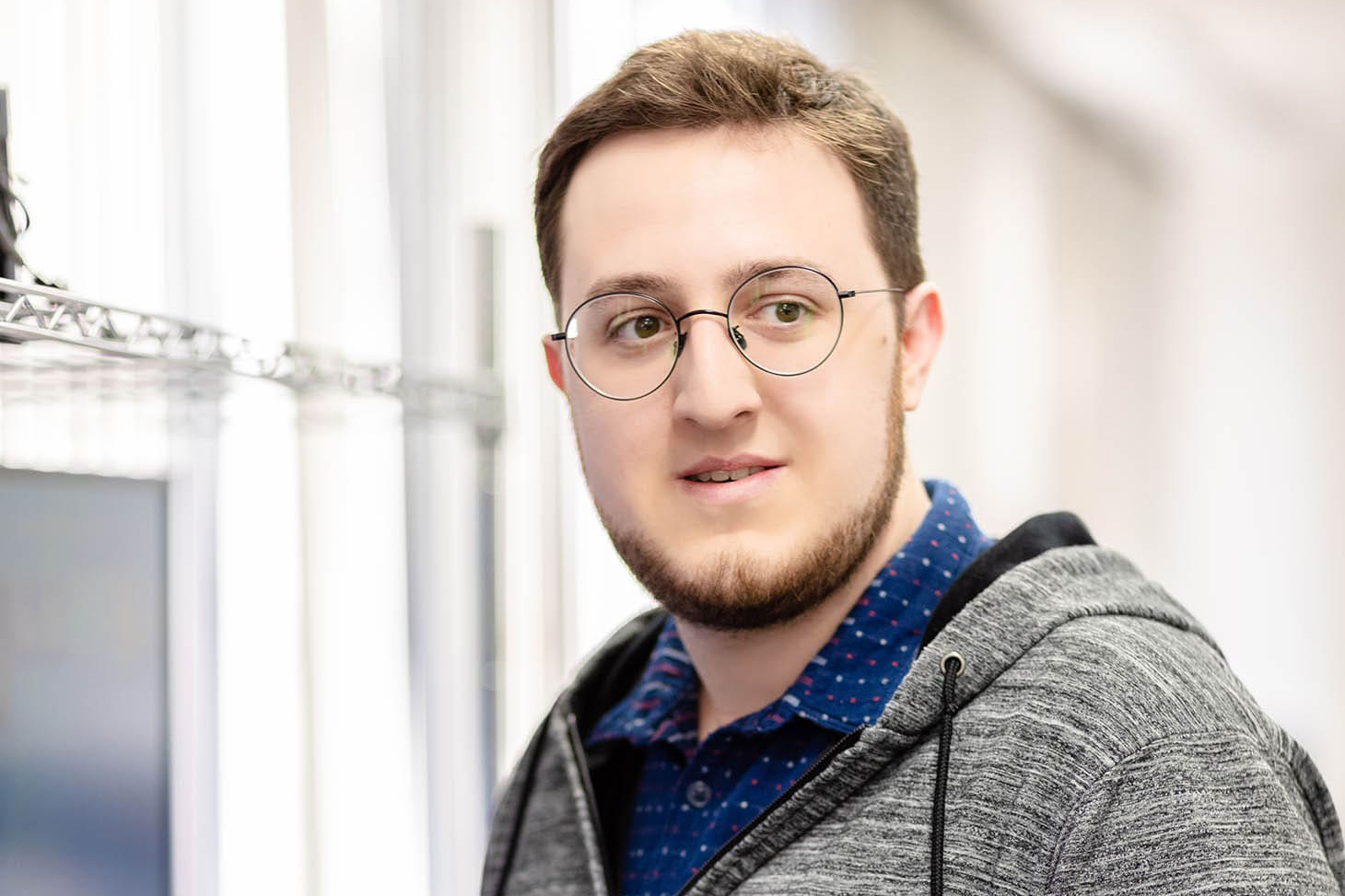 Self-Introduction
A programmer from Brazil who studied Computer Engineering at UFPE (the Federal University of Pernambuco), graduating in 2018. Having free time as a student gave an opportunity to start learning specifically about game development, apart from the usual curriculum studies.
Has had previous work experiences mostly using Unreal Engine since 2016, and joined Soleil in 2019. Currently mainly working on gameplay (action game) programming for projects in the company.
Why did you come to Japan?
One of the biggest reasons I came to Japan was the ubiquity of games in the society. It's a big part of life for so many people here, and for that, a great number of game developers do their best to bring quality games born from creative ideas. Japan is also an amazing country in general, so I feel like I'm in the right place to develop good games and have a happy life.
Why did you join Soleil? Did you know us before?
Even though I didn't know about the company before (only knew about the games they've made previously), I really liked it when I found about it. It struck me as a place where I could be part of something big, working with experienced developers to make games that are also fun to me.

I'm glad I joined this company, because all the good things I expected from it are true, and I've been loving it. It's a great casual environment where you can be yourself and have fun with other developers, not only from Japan, but from around the world, all with different cultures, all coming together and helping each other to make fun games.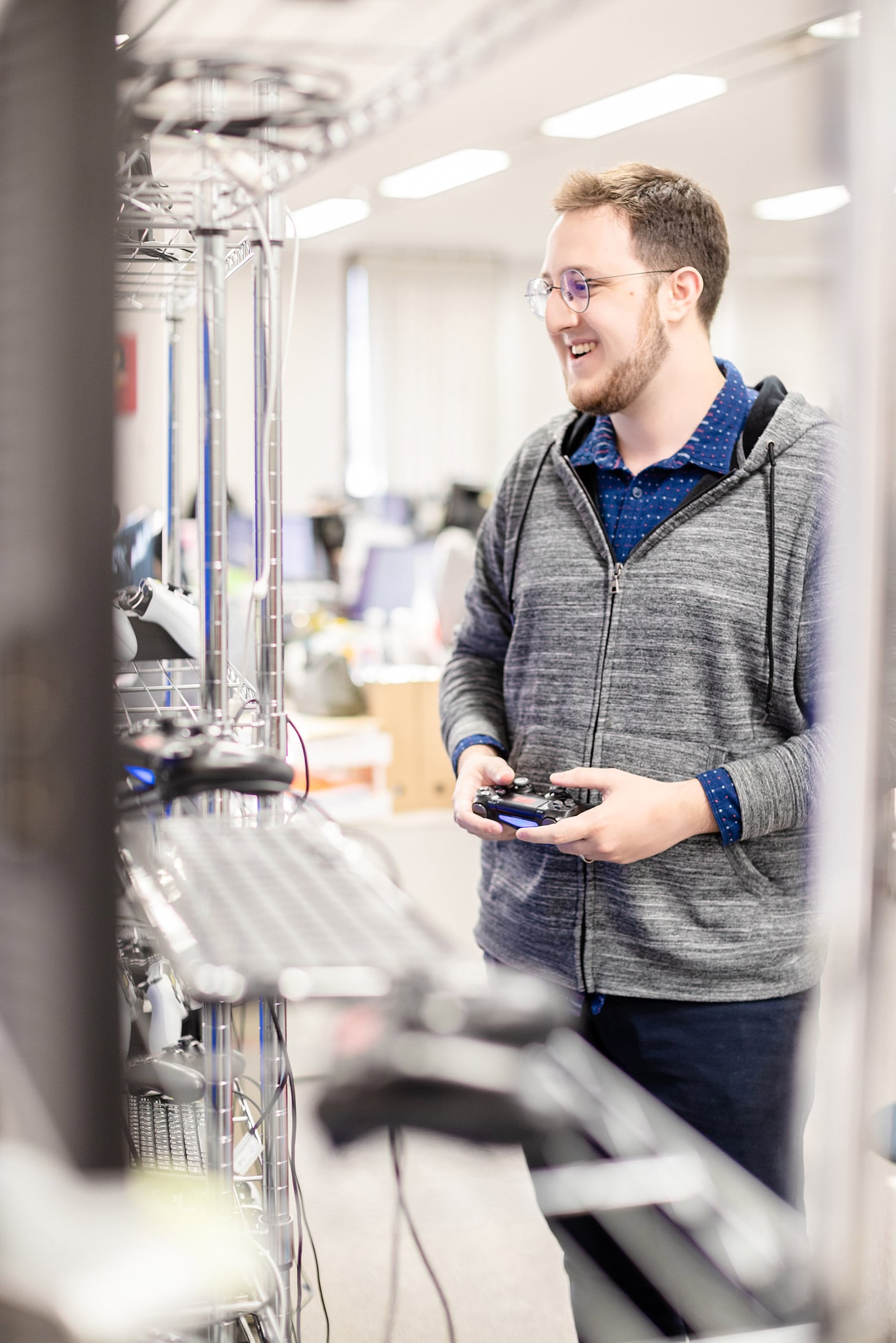 Did you have any hard experience when you moved to Japan/when you start your job in Japan?
I had no big issues when moving to Japan and starting the job, it was all very smooth. But I was happy to have the staff help me whenever something came up.

Tokyo is a great city, where everything happens, it's close to many good travel locations so you can unwind on the weekends, or just experience something new around, like restaurants or events, and it's all very safe. Transportation is convenient, so you don't have to worry about traffic. All of these make up for a great work-life balance and made it big lifestyle improvement for me. Also, I feel like everyone working here has a better understanding of how game development works in general and wants to make fun games, so that makes it more entertaining and easier.
What do you think of the game industry of Japan as compared to any other country?
I feel like many things are different, specially how the development of games is organized. So, there is a period needed to get used to how things are done. But at the same time, it is very similar, good practices established by developers worldwide are usually followed, or at least they're acknowledged, and everyone tries to keep up to the high standards of how things are done in other countries too.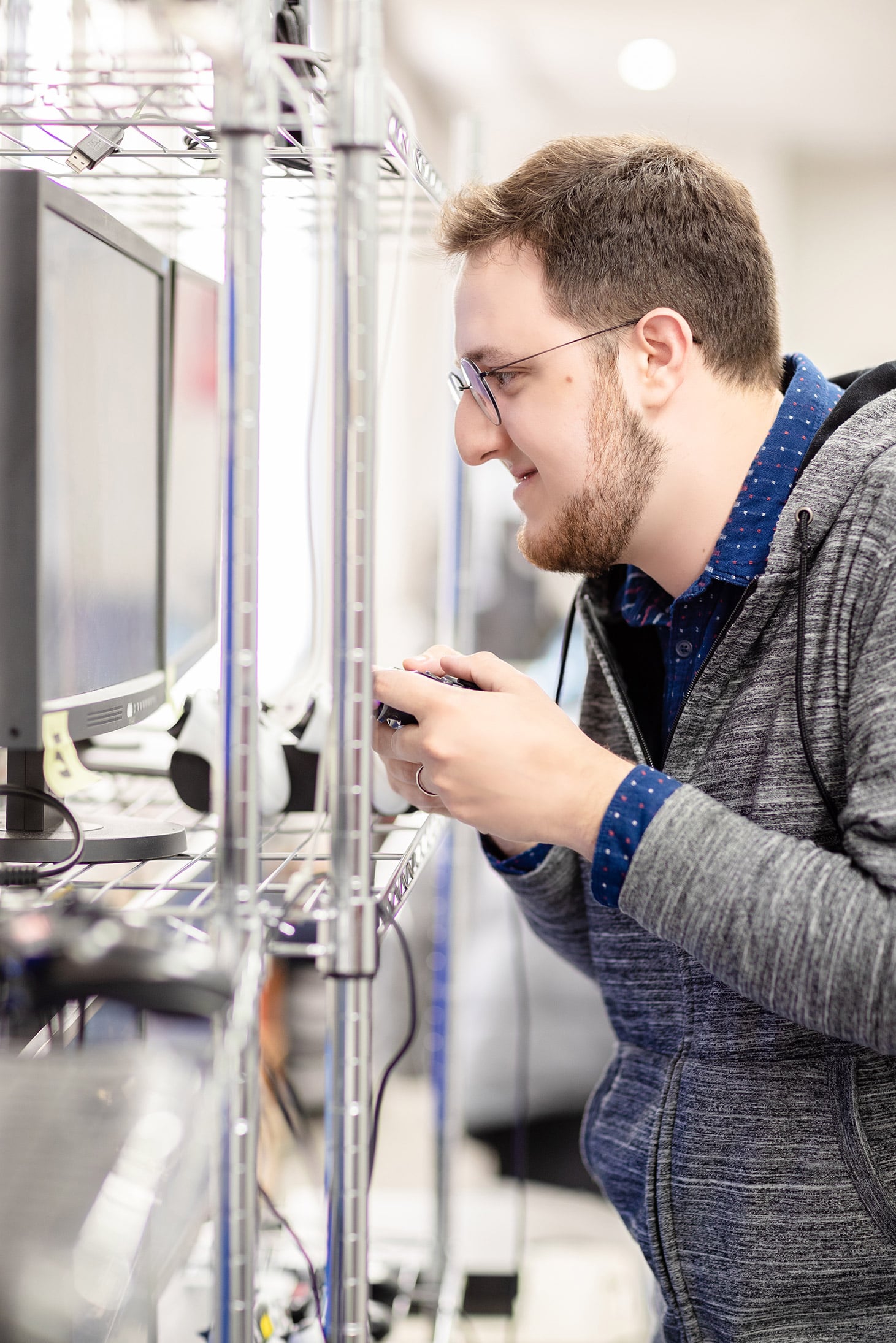 What should we do to make a good game?
Being able to share knowledge is valuable, communication is essential in order to make a good game, specially being able to listen from people with other perspectives. Games are experienced differently from person to person, so we need to know how to make them not only fun to ourselves. With that in mind, making something that is interesting for you personally brings up motivation to put your heart and soul for making the best experience you can.
What is your goal of your job (Making the games)?
I really like playing games too and have a lot of fun with them. When I'm making games, I always think of the joy that I'm able to bring into the life of the players, so that they can have an experience just like what I feel when I play a great game. My aim is to make iconic games, that lots of people love.