Staff Interview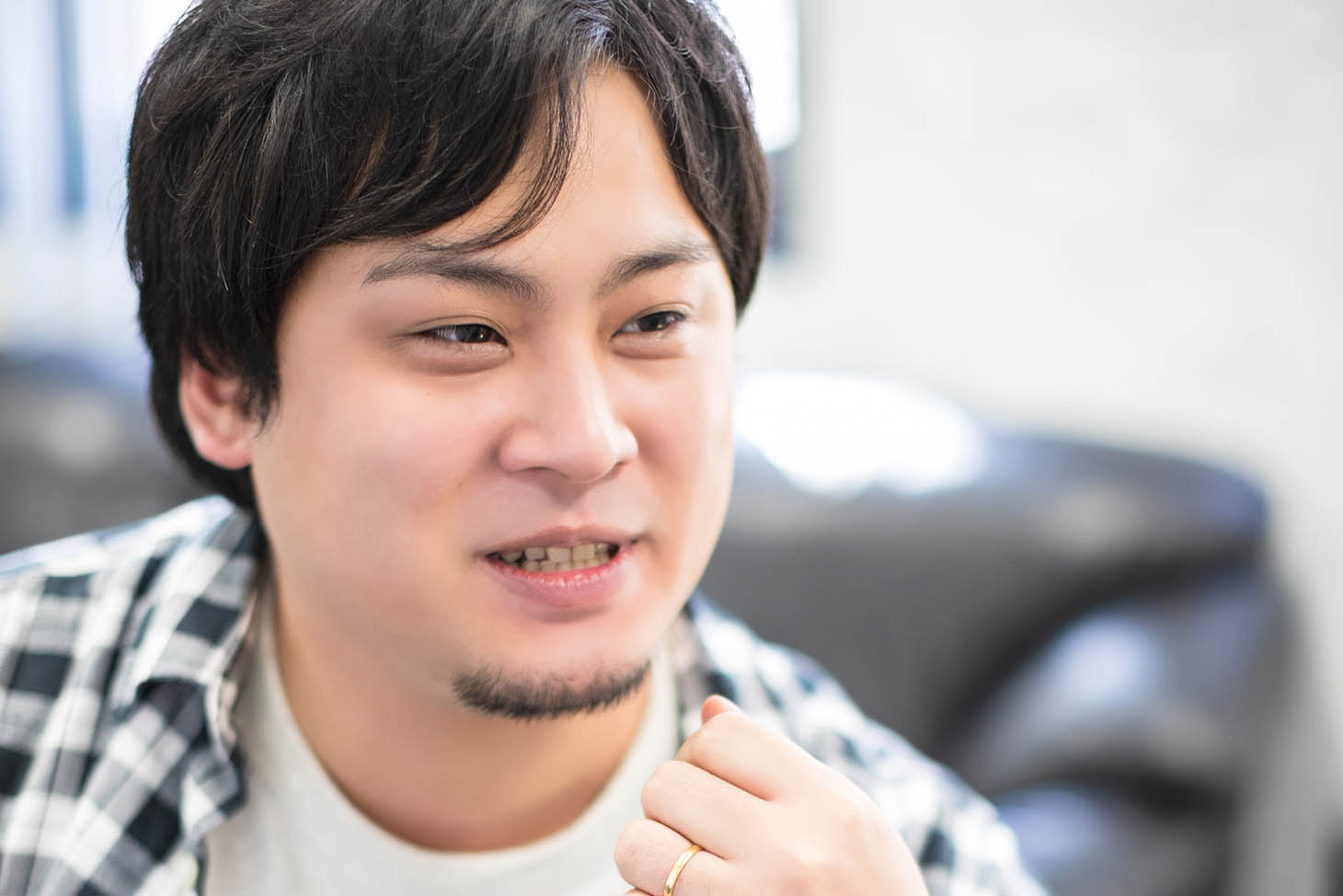 Profile
Gained experience working part-time at a big debugging company after working at a French restaurant, which then lasted about a year. Afterwards, landed a job at a major game company and stayed on for five years. Joined Soleil as a mid-career hire in October 2018, and is now currently the lead game designer of an action RPG project.
Why did you decide to join Soleil?
When I had an interview with Soleil, I felt that the interviewer was focusing on how serious the I was about games, and whether I was passionate and committed to pursuing my goals. With Soleil being so earnest about game development, I felt that I could take on new challenges there, and so I ultimately decided to join the company.

Since I joined Soleil, I realized that all members were very particular about action games, with many experienced staff often lending their support. This is a great environment that allowed me to develop games without any compromises or hindrances.
Why did you move from the restaurant industry to the game industry?
Before working in the game industry, I was interested in the restaurant business. I gained experience bartending and working at the French restaurant because I had wanted to establish my own restaurant. At that time, I happened to see a magazine that had a part-time job for video game debugging. I thought it would be good to try for a while and decided to do it out of curiosity.

I've been playing video games since I was a child. When I was a student, I went to the arcade every day, and when I got home, I played FPS and MMO games all night on my PC. I spent my youth like a typical bad student in that way. Even after I graduated, I was a game junkie who used to play competitive games with friends or play MMOs after work until the next morning.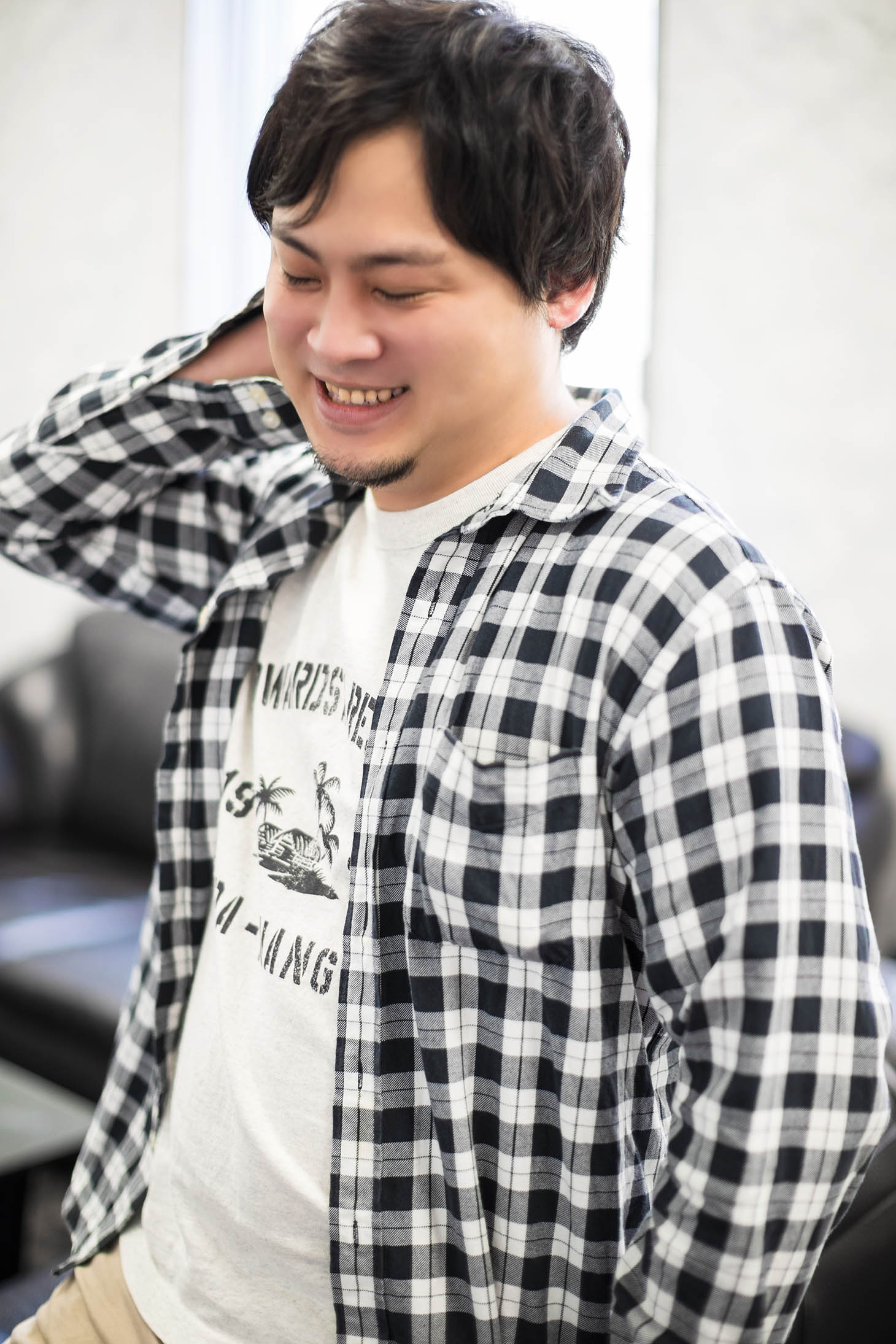 I was especially enthusiastic about fighting games and used to play everything that released in the arcades at the time. In addition to playing matches and watching games, I would travel to participate in tournaments on weekends, take time off from school when location tests would be done for new arcade cabinets, and constantly practice combos at home every day.
Back then, I felt that competitive games were the only games that I could compete with others regardless of age or position, and that to develop games of various genres and concepts required a god-like level of skill. Feeling this knowledge gap, I instinctively excluded the video game industry as a potential career path for myself.

With this in mind, I continued my part-time job of debugging. One competitive game under development had me temporarily transfer to a major game company to debug on-site for two months. I had the opportunity to get to learn about the development side at a major game manufacturer, which had me thinking, "It would be great if I could work directly on what I like." I was later approached by a game director who asked me, "Why don't you come to our company after your transfer work finishes?" This was the opportunity that finally got me into the game industry.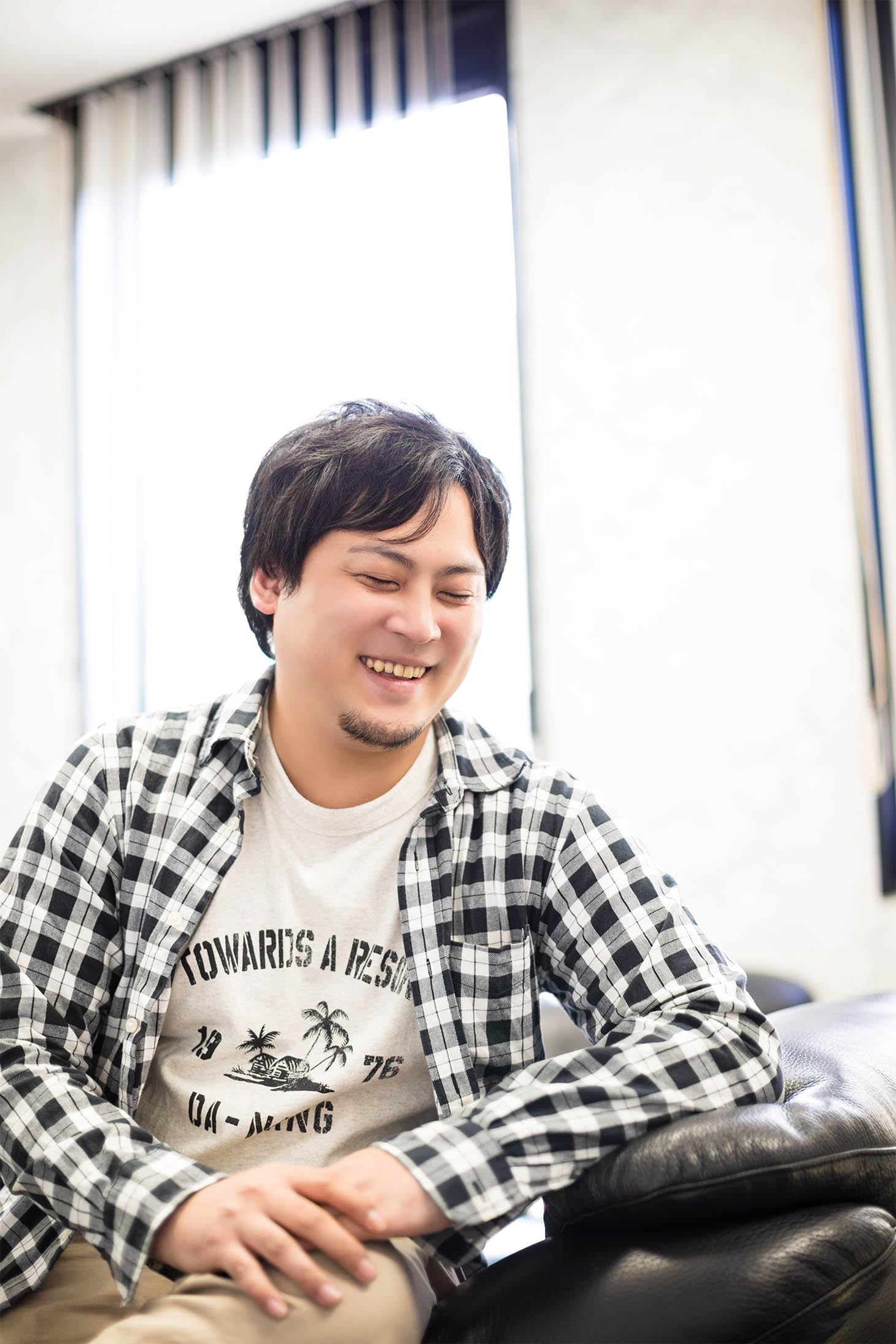 What did you do when you first joined Soleil? What has changed since then?
When I joined the company, I had no experience in developing action games or the Unreal Engine, so I worked hard to master data work and UE4.
After that, I was assigned to take over the player action game design of NARUTO TO BORUTO: SHINOBI STRIKER, and then I was gradually entrusted with the implementation of DLC characters and balance changes of existing characters, while learning various things from experienced programmers and game designers.

Currently, I lead the planning of new projects, mainly designing battle elements and player implementation, as well as overall action game design including enemy behavior.
What is your goal towards Soleil?
As a game company with a focus on action games, I want to make Soleil a brand that is recognized not only in Japan, but also around the world. I would also like to further my own skills to continue doing my part in making this company grow.